Learn how to properly prep furniture before you refinish.
Don't waste your time painting if you don't spend the time to prep the proper way.
You will learn in 5 easy steps how to prep furniture.
Sign up to receive this free video on How to Prep Furniture, the proper way.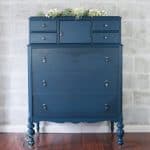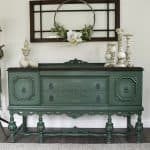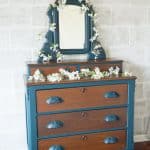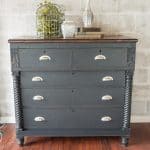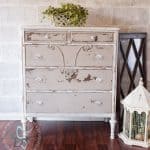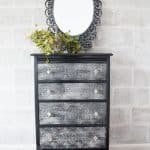 Previous
Next